Uncovering The Shocking Truth Of Your Biggest Client-Getting-Problems…
Gabe Pfeifer, 02/17/21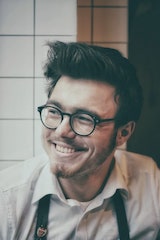 Dear Friend,
You started your solar career because you wanted the opportunity to build TRUE freedom. And now... you're looking for a way to consistently book appointments and scale your business BEYOND where you're currently at.
So let me ask you a question...
What's keeping you and your sales in the same spot... getting the same results month after month?
It's NOT that you're not working hard enough... At this moment, a small group of solar professionals are having trouble keeping up with their influx of booked appointments...
...While MOST solar professionals are finding themselves "stuck"...unknowingly unable to keep up with new (and proven) way of booking more appointments than they can handle... Getting hit with roadblocks that keep them where they're at... no matter how much they work or how much time they spend in the field trying to find qualified buyers.
Roadblocks like:
Always booking 💩 Leads
Spending all day on the doors (sweating) instead of sitting with homeowners THEY KNOW they can be closing
Feeling like they can't close deals, creating solarcoaster sales numbers
Look - I totally get it!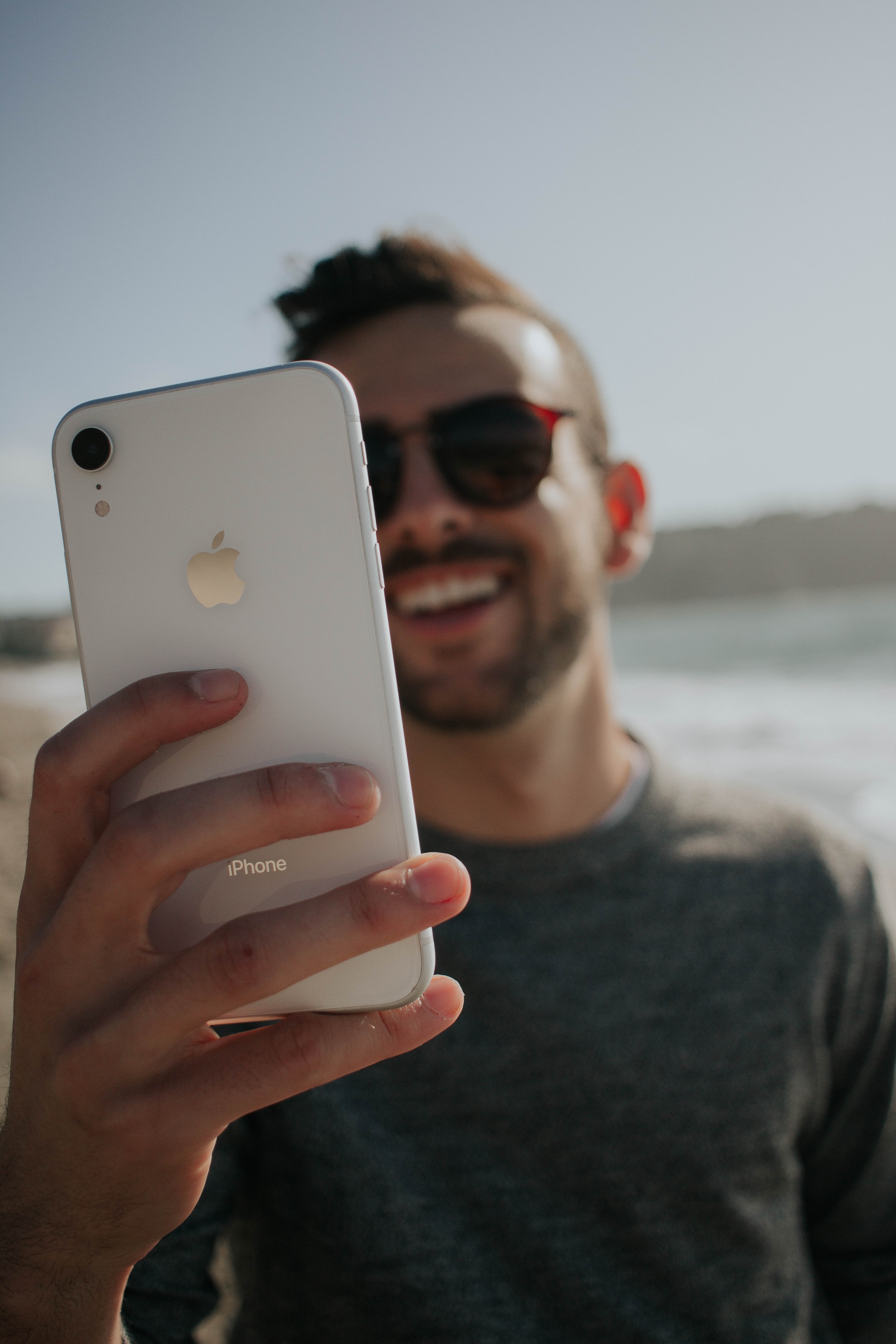 I've seen EVERYTHING that this industry can throw at me - let me explain: I personally run my own solar business that I've been able to scale from getting ZERO booked appointments and ZERO deals a month, to getting packed-full calendars and selling 15-20 deals per month. Leads + hands off booking system + dialed-in sales process = solar success. Today, I've built a REAL business that services REAL customers. It was NOT an easy journey... Just like any business, I've seen my share of ups and downs. Now, I'm not sharing these numbers to brag about our success... I'm sharing these numbers with you because I've been in your shoes before... ...And I'm actively working in the industry every single day. I will NEVER share an idea, strategy, or tactic that I haven't ALREADY tested in MY OWN business. With that being said, over the course of my time building high-volume solar businesses for myself and my clients...
I've discovered ONE CRUCIAL REASON why most solar "pros" are struggling to book more appointment and scale their sales beyond 6-figures per month...
...And the reason why a small, tight-knit circle of solar PROS found out how to get ready-buyers (100's) to book a spot on their calendars.
On this page, I'm going to show you EXACTLY how to solve some of these client-getting-problems... ...and how to get them to show up to their appointments... ...and how these solar PROS are turning them into signed, paying deals... ...and how all of this can help you scale your business, deals, and installs in a matter of WEEKS instead of MONTHS or YEARS! Wouldn't it be nice to finally say goodbye to cold-calling and door-knocking once and for all? After we have a conversation together... You're not going to have time for that anymore. Instead, you'll now have the option to spend your time how YOU want to spend your time - with family, traveling, or going all in on your business to hit bigger, better numbers.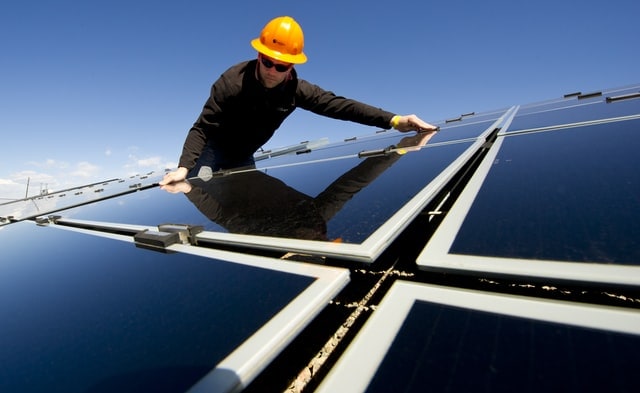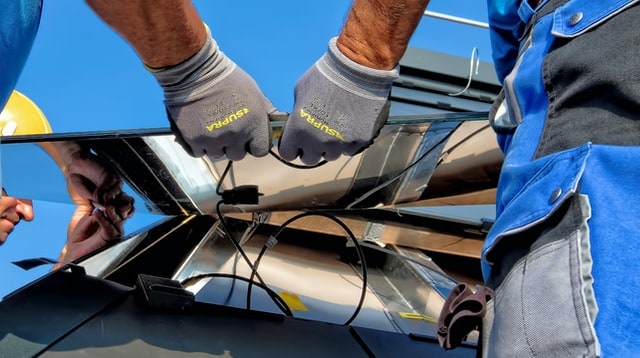 Listen, before we go any further: I know exactly what you may be thinking right now... You've heard it all before in the past... and it turned out to be nothing but empty promises and shallow marketing schemes. You'd rather lose money than be burned by an "expert". Here's the deal: We're not some "Laptop entrepreneurs" who took a few courses and watched a few videos... My team and I have built a REAL business serving REAL customers, following the same strategies that have allowed our clients to produce amazing results (below) that continue to change their lives month after month.
So...What if you had a system that GUARANTEED predictable, profitable calendar bookings in LESS time and could be injected straight into your business?
And what if that system was built and ran behind-the-scenes so you could focus on closing deals and building the business (and life) of your dreams? What if you even had a reliable, "7-Figure Solar Team" behind you that...
Took away the stress of finding prospects (So you no longer had to cold-call or door-knock)
Carried the weight of turning prospects into ready-buyers (So you only had to show up and close the deal)
Gave you all the sales trainings, resources, and tools you'll need (So you can confidently make more sales)
Continues to maximize your new system, creating EVEN MORE results (and keeps your business, and sales, growing month after month, year after year)
What would a system like this do for you and your business? How would your life change?
You'd no longer spend your days on old-school techniques "hoping" that everything works out... (Hope marketing should never be your strategy) In fact, you could CONFIDENTLY start your day, ready to close more deals, because YOU KNEW you had appointments scheduled and ready-to-go. How would it feel, in just a few months (or possibly even weeks), to be running the business you've always dreamed of building? Your life could be totally different by simply having the RIGHT client-getting-system in place to profitably turn cold-attention into paying customers. And for a very limited time, we're looking for a select few Solar PROS to implement our "7-Figure Solar System" into... And if you're still reading this, then you're most likely someone who wants to take their business to the next level and is willing to do whatever it takes to create the results you want. But... if you're someone who doesn't aspire to do great things, or you're just looking for a get-rich-quick deal, then this DEFINITELY is not for you. If you're NOT just looking for a quick buck and you ACTUALLY DO want to be a giant in your space, Then our next step is to schedule a time for a simple discussion about your business, your goals, dreams and where you want your business to be in the next few months.
Click here and fill out your details, Then answer a few quick questions for us on the next page and book your complimentary eCommerce strategy session with our team. We're here to help, and I promise that the value from this call alone will be worth your time investment in the overall growth of your business. And if this ends up being a total waste of time for you... And we CAN'T get you a booked appointments... We'll REFUND YOU for wasting your time. That's our guarantee.